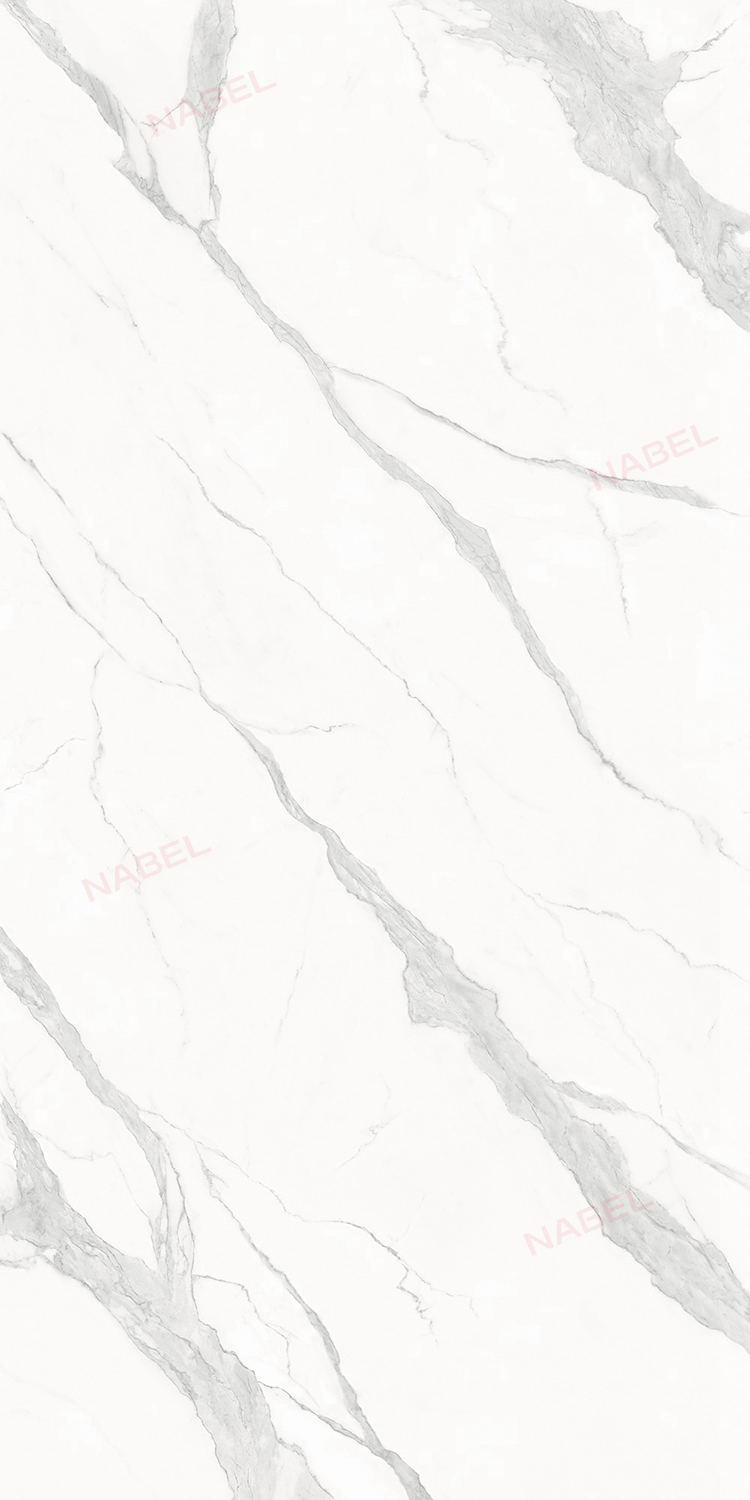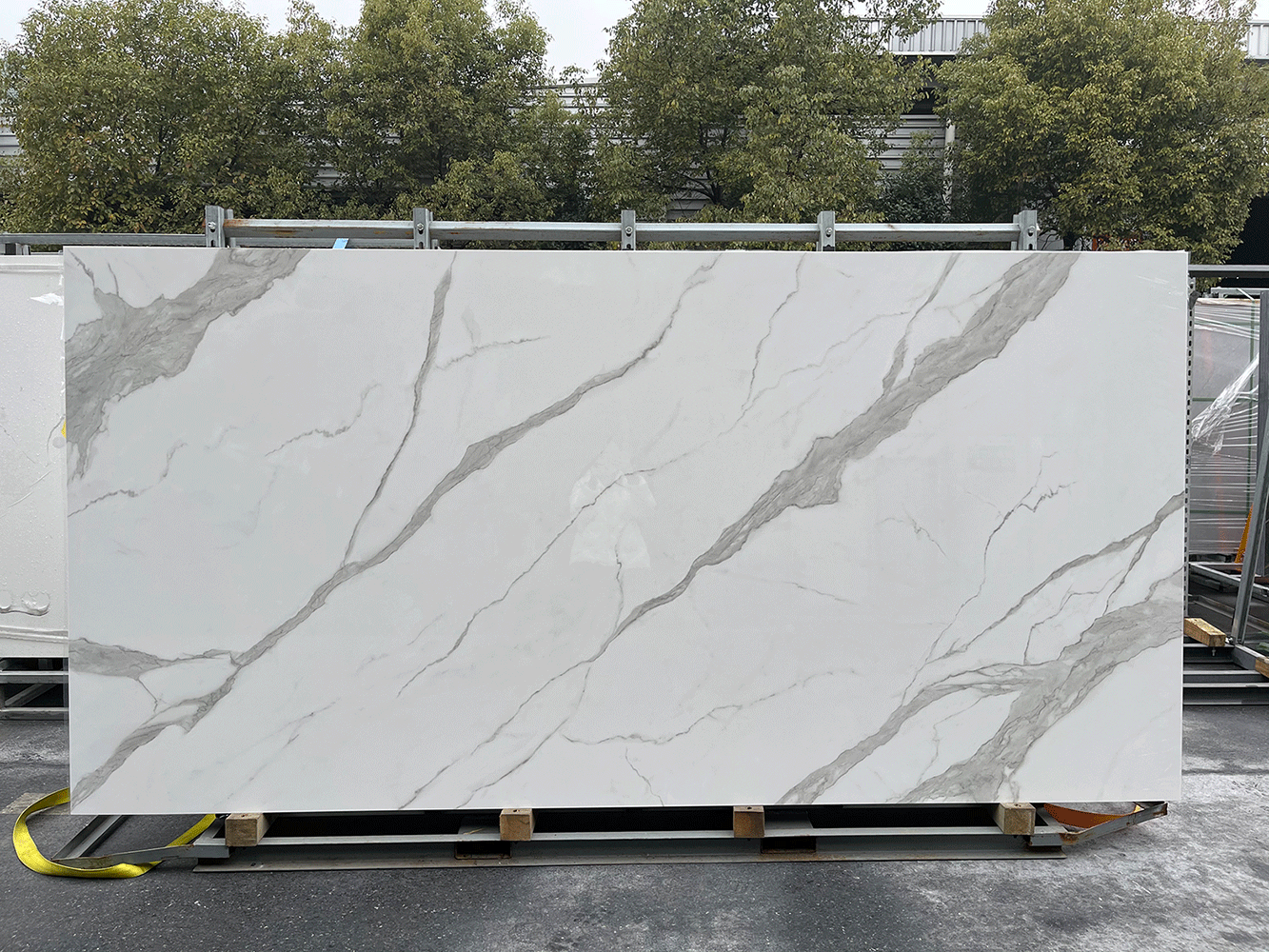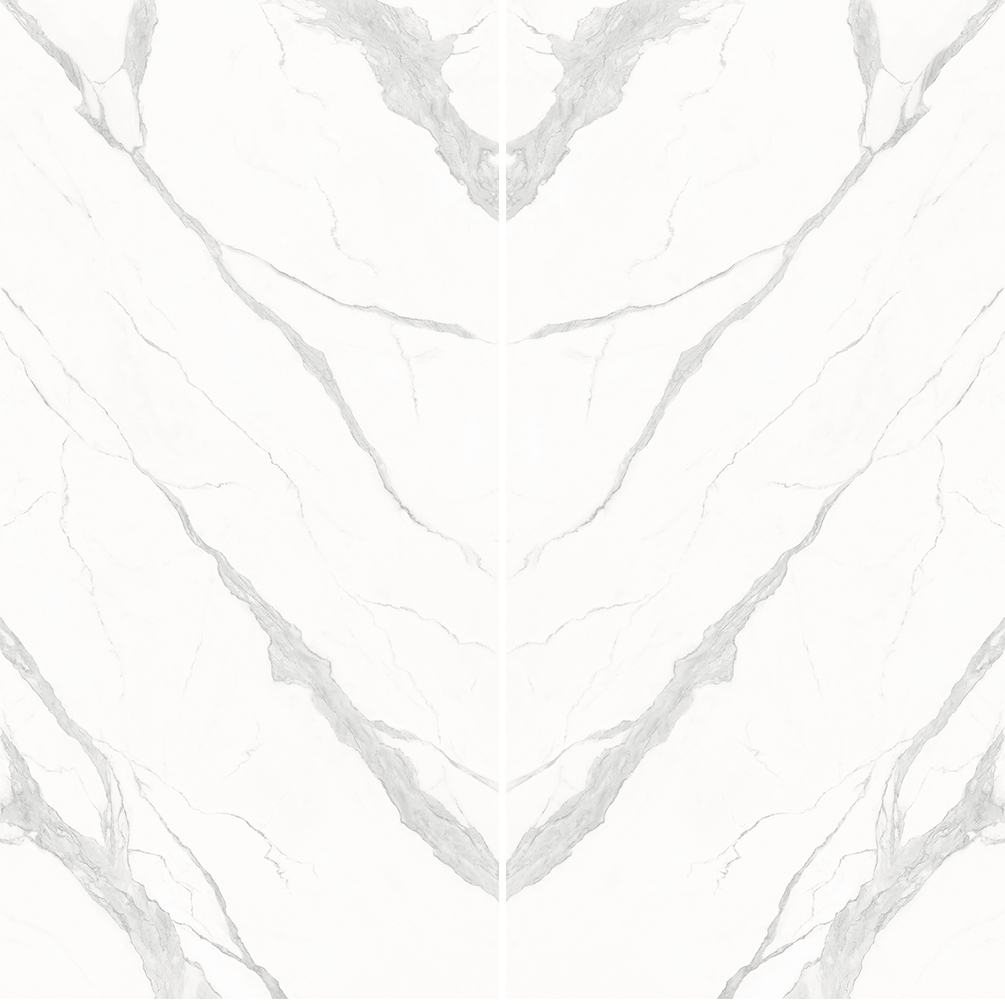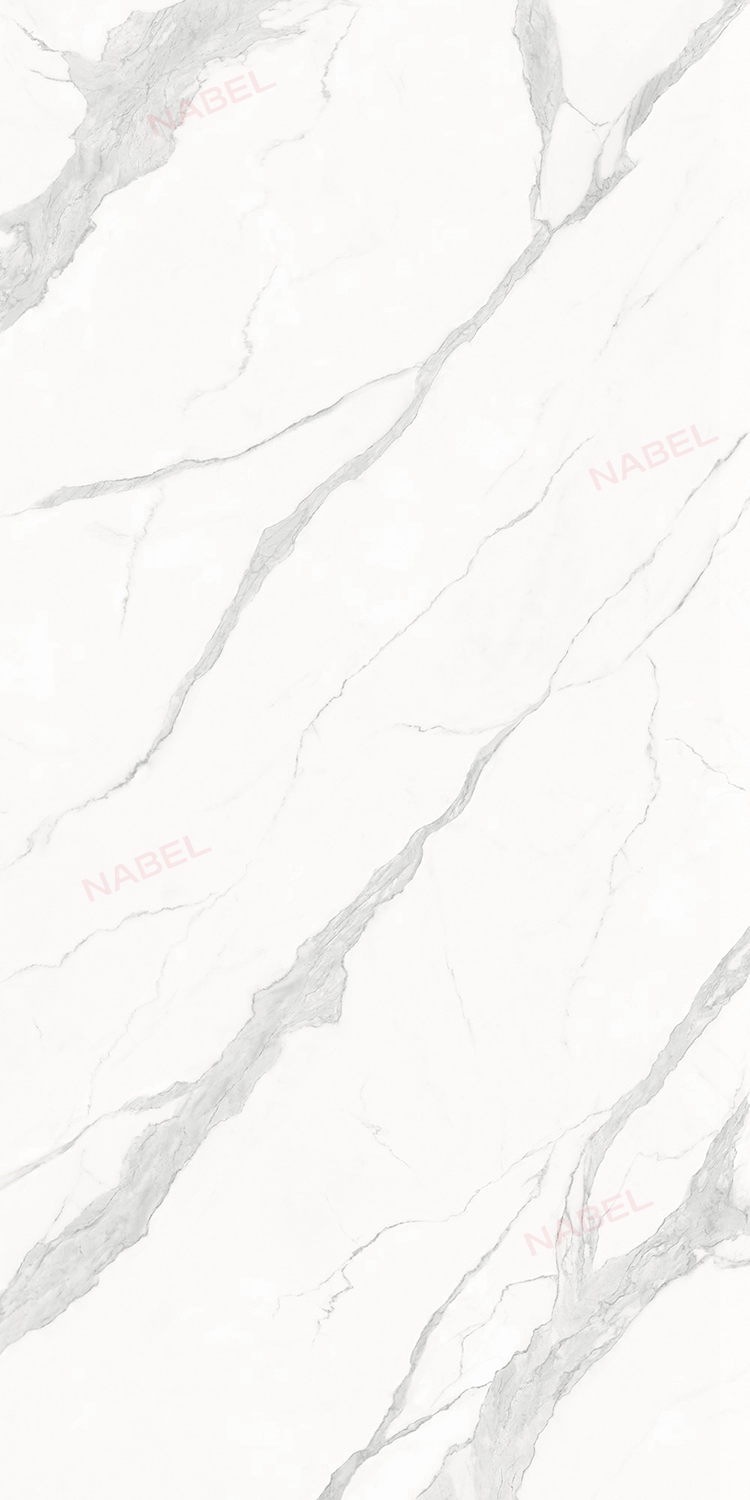 CARRARA
Carrara, the inspiration of the porcelain slabs comes from the white wall and grey tiles in the misty and rainy in the southern area, light black veins shown on the white pure slab. It is usually applied to benchtops, splashbacks and interior walls.
Producing Technology:
GLAZED
Product Model:
HR3216003FL
Surface Finishing:
POLISHED,SILK
Sizes:

1600 x 3200mm
TECHNICAL ADVANTAGES
Unique unglazed surface technology, which own superior Abrasion and Scratch Resistance.NSF available(suitable for touch with foodstuffs)

Easy to Clean and Maintain

Suitable For Touch With Foodstuffs

Resistant To High Temperatures

Super Abrasion And Scratch Resistance

High UV Resistance

Low Water Absorption(Less Than 0.1%), Nonporous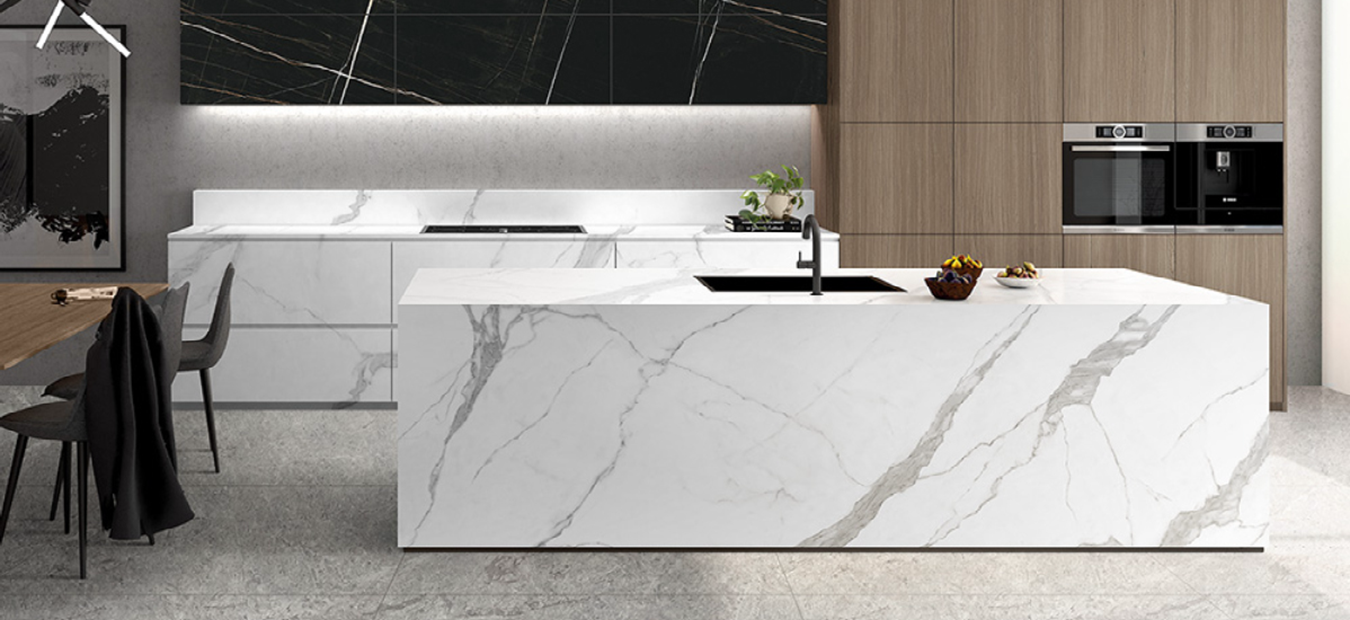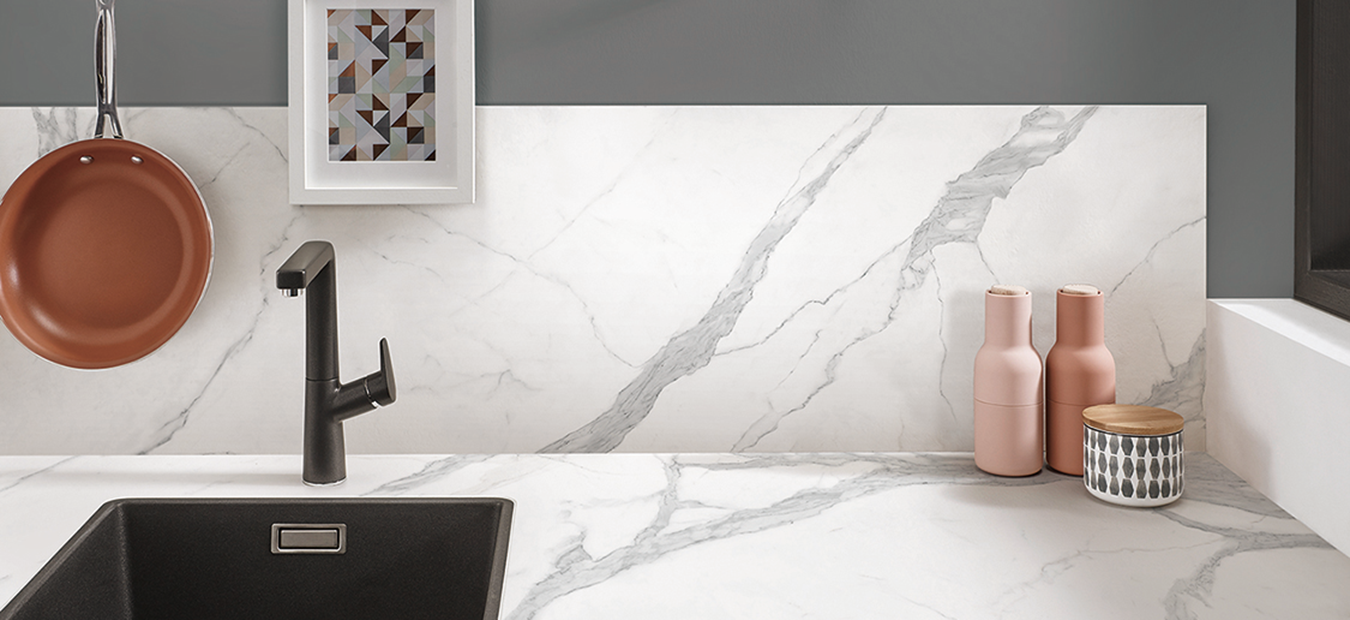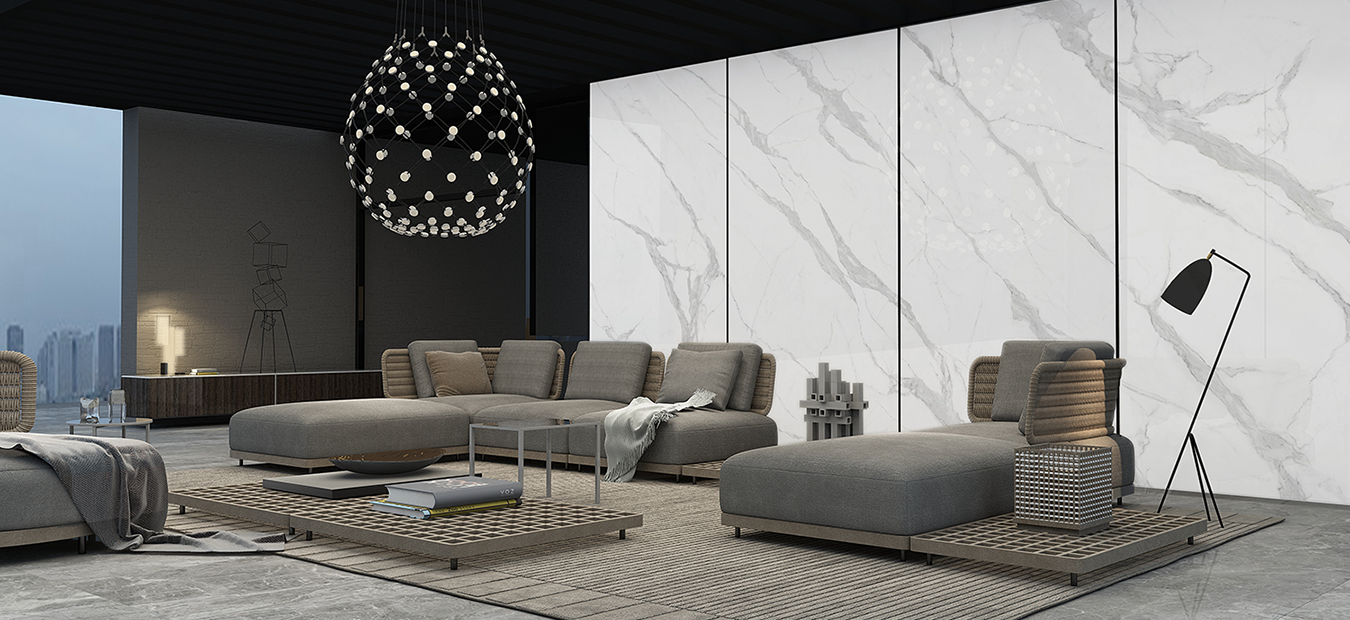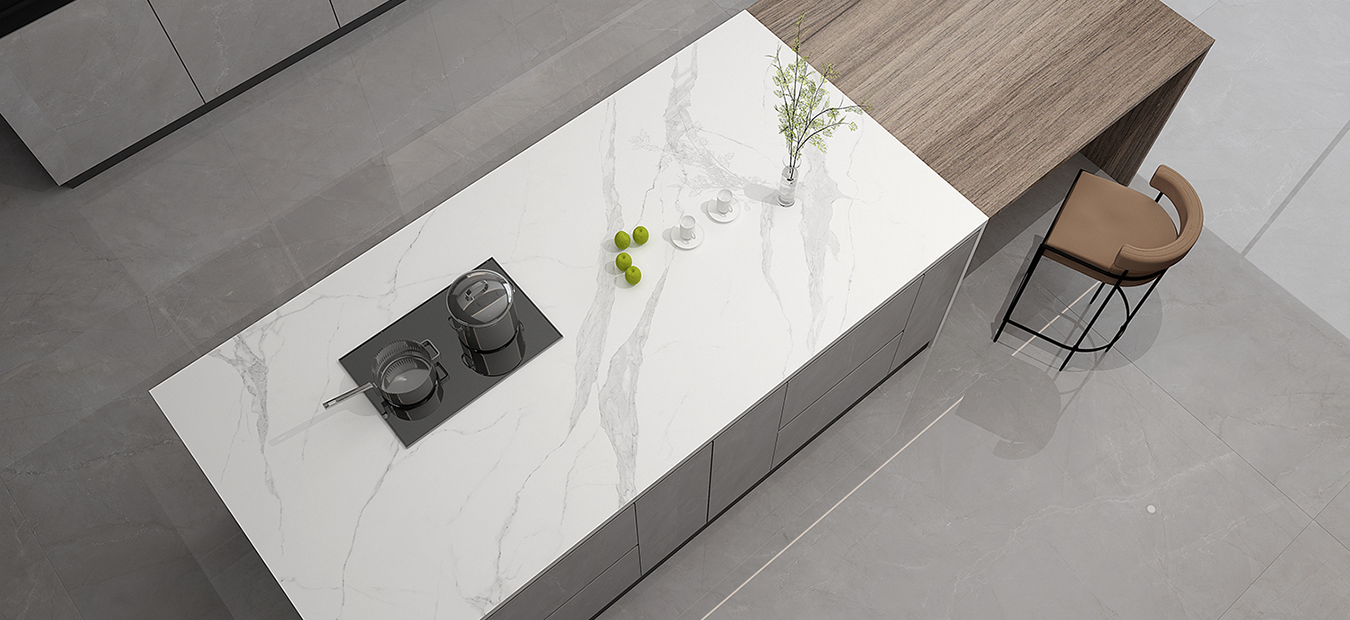 Stay Updated!
Subscribe to our newsletter to keep up to date with Nabel.