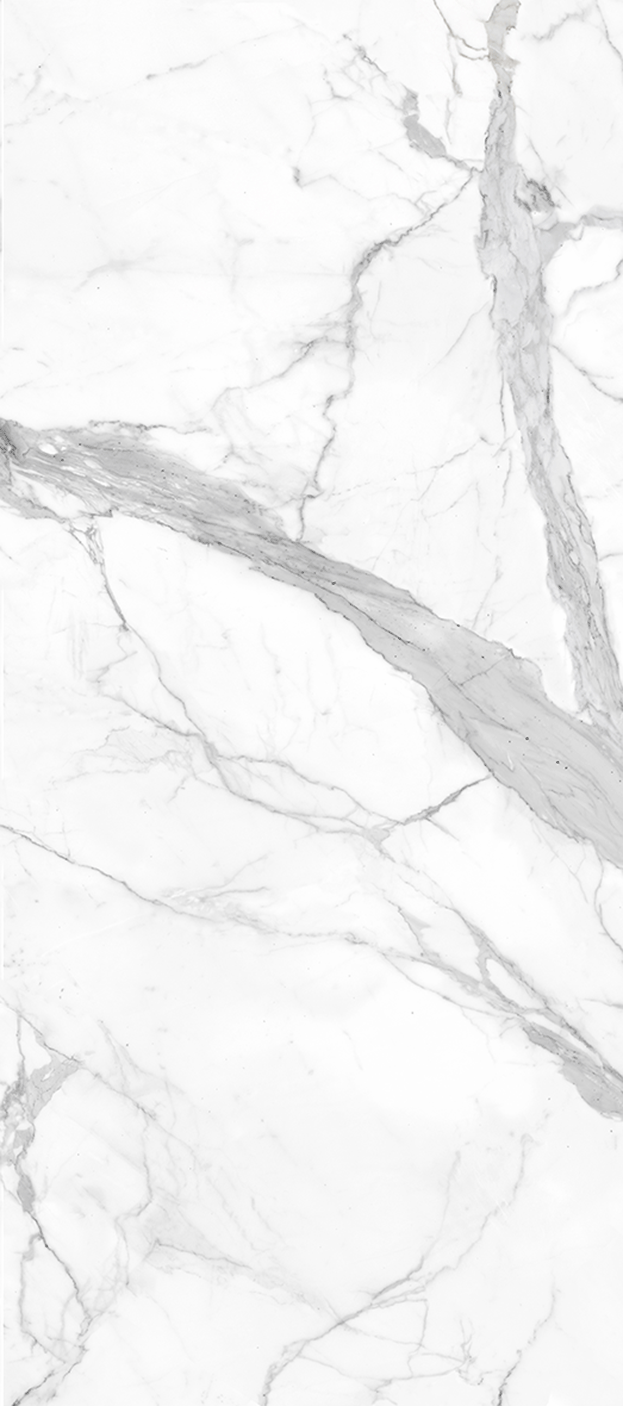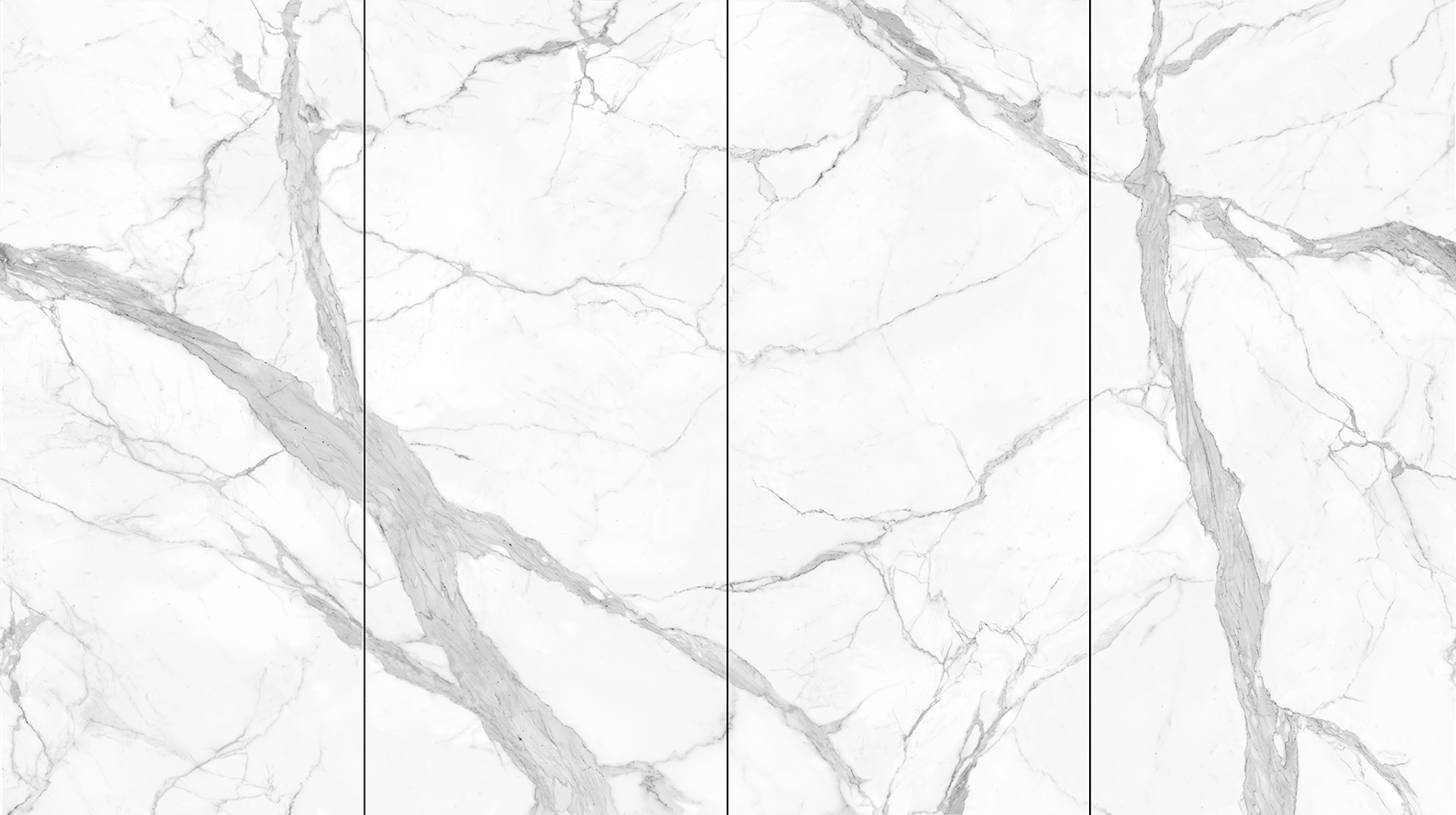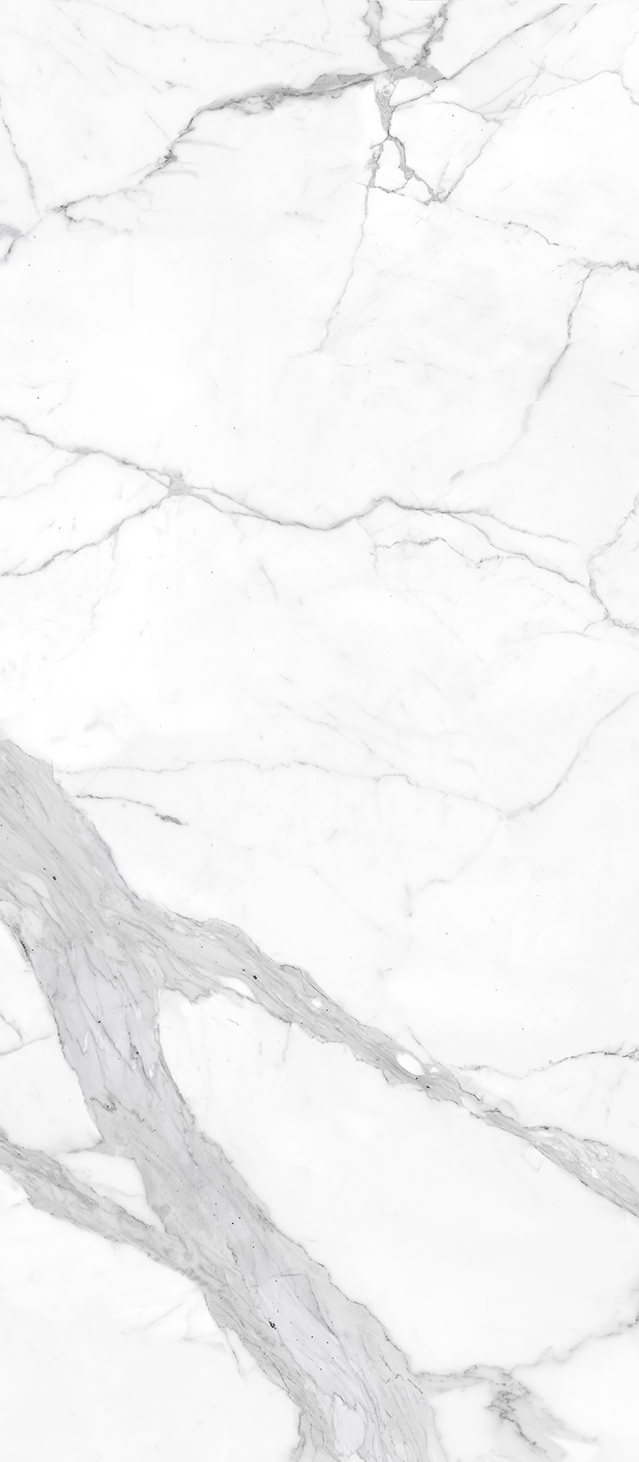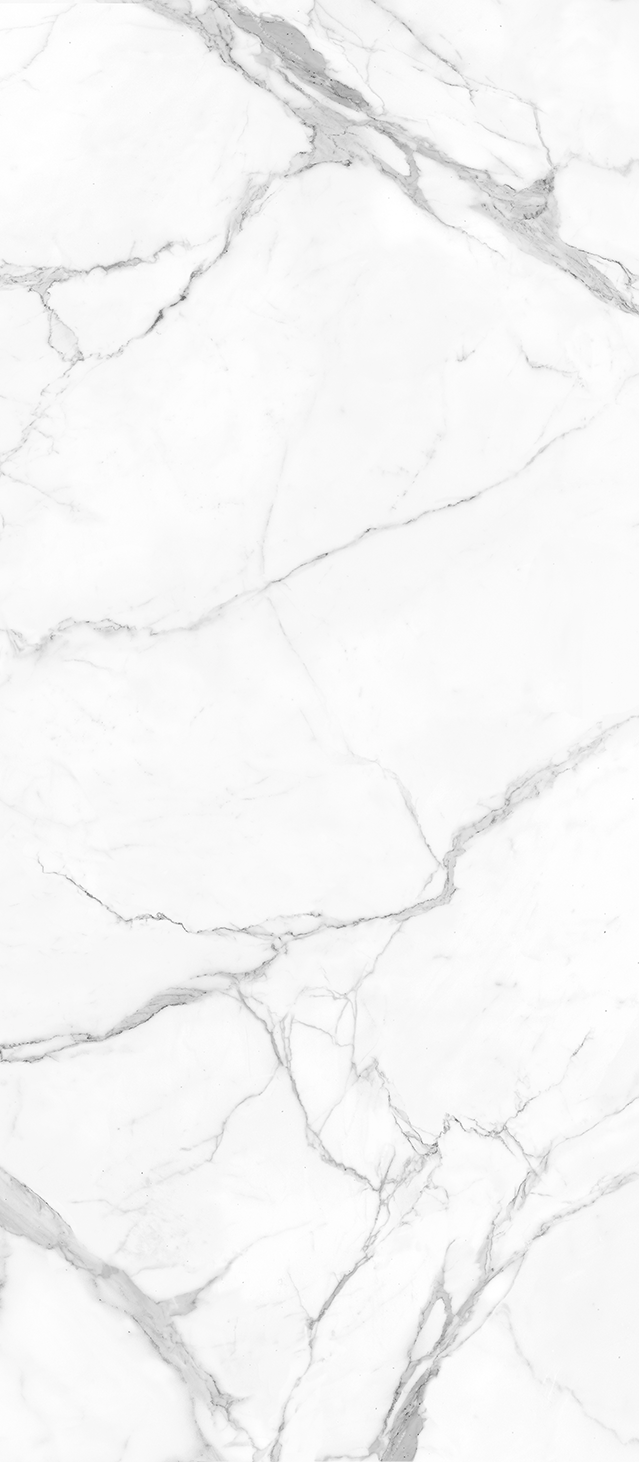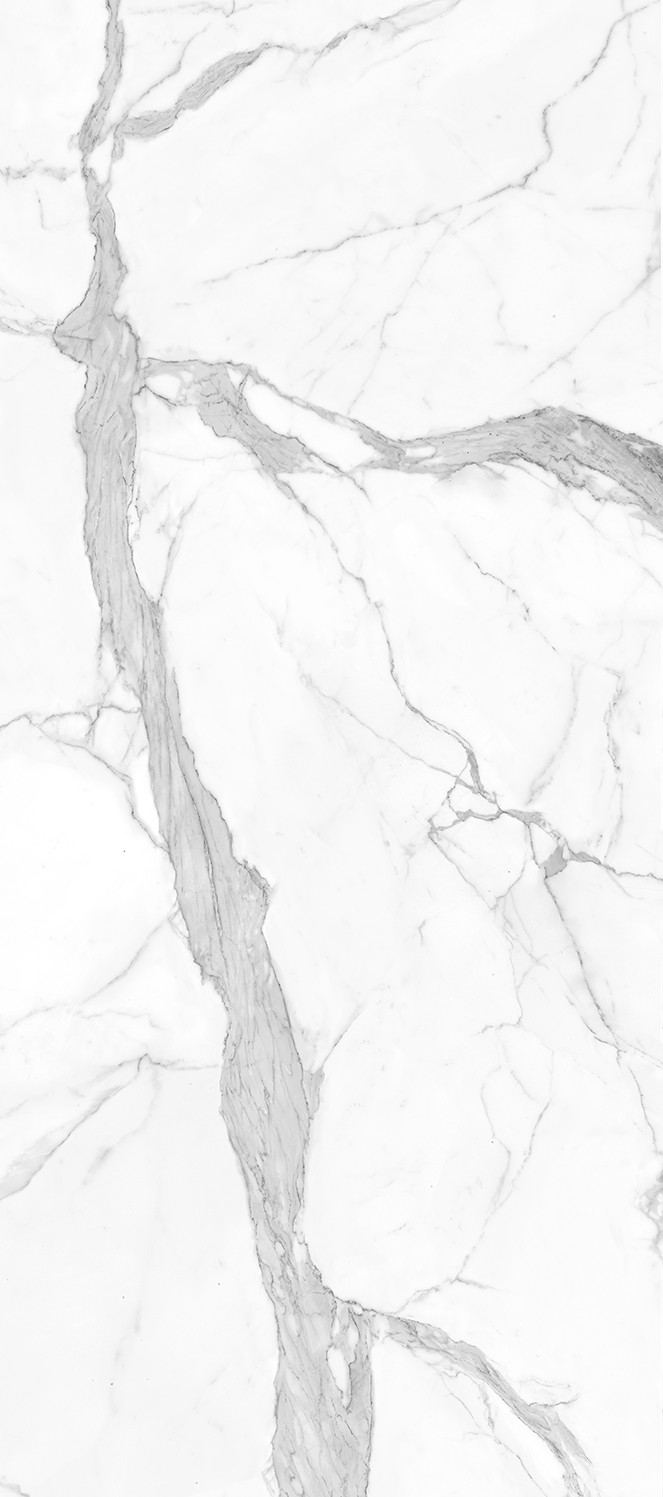 ROYAL CALACATTA
The product comes from the Calacatta mine in the Italian town of Carrara, Borgini mine. Carrara, Italy. It has four kinds of different marble veins, that means four different patterns, including continual veins.
Producing Technology:
GLAZED
Product Model:
HR2712067QL
Surface Finishing:
POLISHED
Sizes:

1200 x 2700mm
TECHNICAL ADVANTAGES
Unique unglazed surface technology, which own superior Abrasion and Scratch Resistance.NSF available(suitable for touch with foodstuffs)

Easy to Clean and Maintain

Suitable For Touch With Foodstuffs

Resistant To High Temperatures

Super Abrasion And Scratch Resistance

High UV Resistance

Low Water Absorption(Less Than 0.1%), Nonporous
Stay Updated!
Subscribe to our newsletter to keep up to date with Nabel.